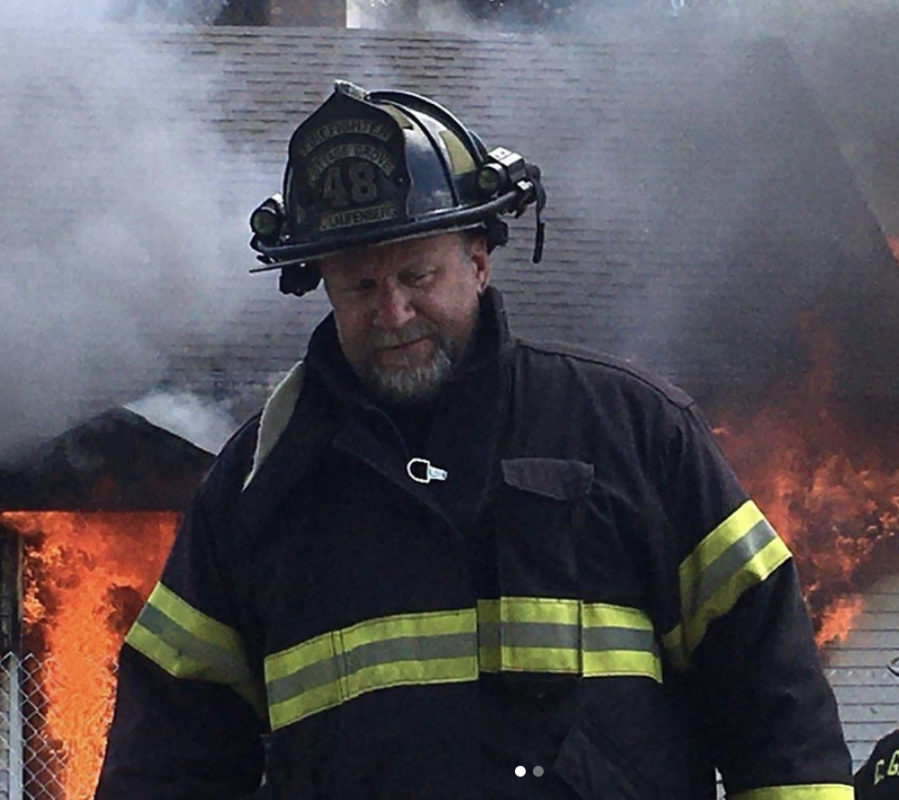 Family Man Kevin Laufenberg grew up on a farm and is no stranger to hard work.  When he is not running and operating his Lawn Care Business, he works as a fire fighter for the Waunakee and Cottage Grove Fire Departments.  
Kevin has owned and operated his family owned lawn care business for the past 10 years.  His son Evan is following in Dad's footsteps, learning the ropes and helping his dad out during the summer. 
Looking for an experienced, reliable, local lawn care specialist, look no further.  Laufenberg Lawn Care has the experience and expertise to handle whatever you need.  
Contact kevin for a quote