Laufenberg Lawn care offers a variety of services
Our vision is to provide the highest quality, customer-focused lawn care, landscape maintenance and snow removal service in the Madison area.  We provide services to home owners and businesses.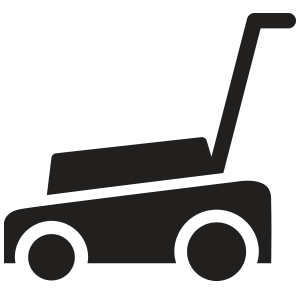 Lawn Care & More
Whether you'd like your property mowed weekly or biweekly, we can guarantee consistent quality care done on time. Edging your grass can make your property stand out! We state of the art equipment to get rid of any grass/ weed growth over the edge of the concrete surface.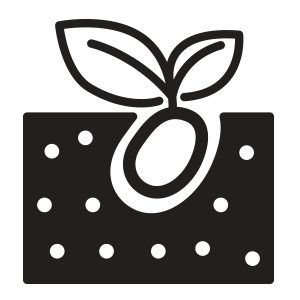 Planting
Planting can add color, vibrancy and softness to the exterior of a home or business. Plantings can include custom gardens, trees, accent plants, shrubs, ground cover or building a natural screen to add privacy to your property.  Let the professionals handle all the heavy lifting for you.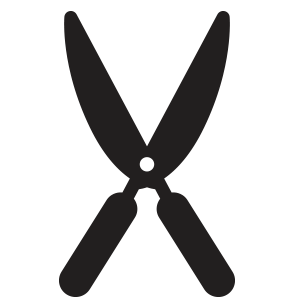 Spring & Fall Cleanup
Our spring & fall clean-up service is the process of removing all leaves, branches and other debris that have accumulated over the course of the winter & summer season throughout your property and landscape beds and hauling away the debris from your property.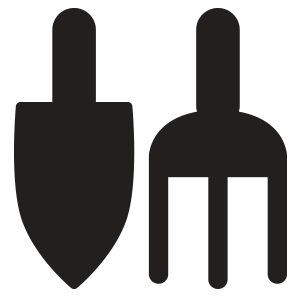 Mulch & Small Landscape Projects
Mulch, Top Soil, & Small landscaping projects, we've got you covered. Mulch gives your landscaping a clean look that highlights your plants and flowers. Mulch blocks the intense sun, cooling the soil and making it more hospitable for your plants.
Below is a list of our lawn care services. Please get in touch with us if you are looking for any lawn services that you do not see below, we do it all!
Mowing Residential & Commercial
Vacation & Short-Term Mowing
Spring & Fall Clean-Ups
Small Landscaping Projects
Gutter Cleaning
Dethatching
Snow Removal
Bark Mulch
Pruning
Fertilizing
Rotortilling
Seeding
Aeration